Ticketing Powered by
Mary Kate Farmer – Texas Roots & Country-Rock — Opener – Brianna Shelko
Mary Kate Farmer – Texas Roots & Country-Rock — LIVE at MadLife Stage & Studios on Wednesday, June 28th at 7:30!
Mary Kate Farmer
WEBSITE | FACEBOOK | INSTAGRAM | TWITTER | TIKTOK
2022 Georgia Country's Female Artist of the Year Mary Kate Farmer's authentic stage presence and compelling songwriting is what makes her rocking performances memorable and entertaining. "I'm just trying to heal hearts with music," says Mary Kate, who found her love for music at a young age and hasn't let go since. Her influences range from her Texas roots and Country/Rock upbringing. After moving to Georgia in her high school years her career began to snowball. The 2 time winner and current Georgia Country's Female Artist of the Year has had the opportunity to share the stage with large name acts such as Deana Carter, Julia Cole, Craig Campbell, Hunter Hayes, Chase Rice, Montgomery Gentry and more! She also has had the honor to sing at many Pro Sporting events including multiple Atlanta Braves Games! She has played many fairs venues and festivals and headlining multiple city concerts all throughout the south! She is currently touring through Georgia, Florida, Alabama, Tennessee and the Carolinas. Her catchy originals and high energy shows turn patrons into life long fans. Her recent Single Favorite Heartbreak started a viral trend on Tik Tok which helped land multiple playlist listings.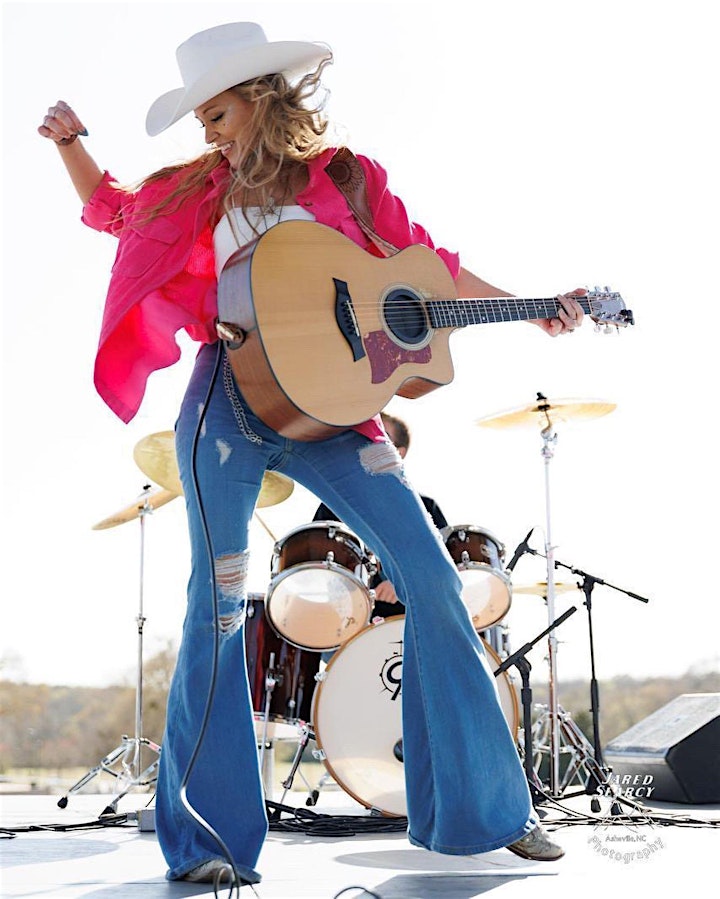 Brianna Shelko
SPECIAL GUEST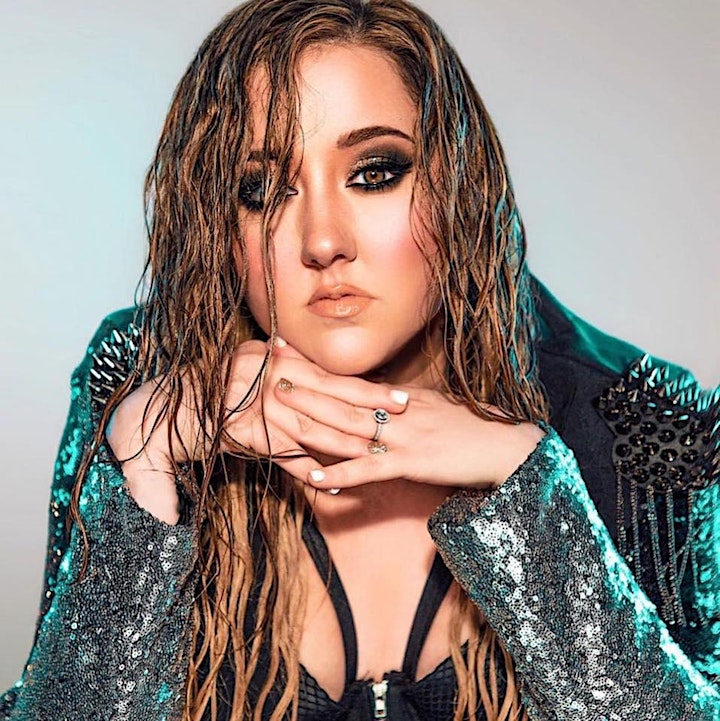 VENUE INFORMATION:
All ticket holders are able to order food and drinks during the event. Standing Room Ticket holders generally place their orders with the venue bar staff. Main Floor Reserved Table and VIP Balcony Table ticket holders are served by MadLife's friendly wait staff throughout the event.
Refer to the seating map below for a layout of the venue for this show. Please note the table arrangement is subject to change and not all tables may be available.
If You Wish To Select A Specific Reserved Table:
Holders of VIP Balcony and Main Floor Reserved Table tickets have the ability to select any available reserved table from the moment their tickets are purchased, up until 30 minutes BEFORE doors open to the event (i.e. if doors are at 6:30, cutoff time for selecting a reserved table would be at 6:00). Tables can be selected EITHER at the Box Office or by contacting the Box Office during its hours of operation at (678) 384-2363 ext. 1. Please note that tables cannot be selected online for this show and if you do not select a table, MadLife will select one for you. Selecting a table is not required, but is an option available.
For any wheelchair or ADA needs, please contact the Box Office in advance of the event at (678) 384-2363 ext. 1.
Please Note: Ticket Prices May Increase At Any Time
For any other questions regarding the event or tickets, please contact the Box Office during its hours of operation at (678) 384-2363 ext. 1.
Box Office hours of operation are Wednesday-Saturday 5:00 PM – 9:00 PM.