Ticketing Powered by
Shaun Weiss (from The Mighty Ducks) Comedy Show —Special Guest – Will King
Shaun Weiss (from The Mighty Ducks) Comedy Show —Special Guest – Will King — LIVE at MadLife Stage & Studios on Thursday, June 22nd at 7:30!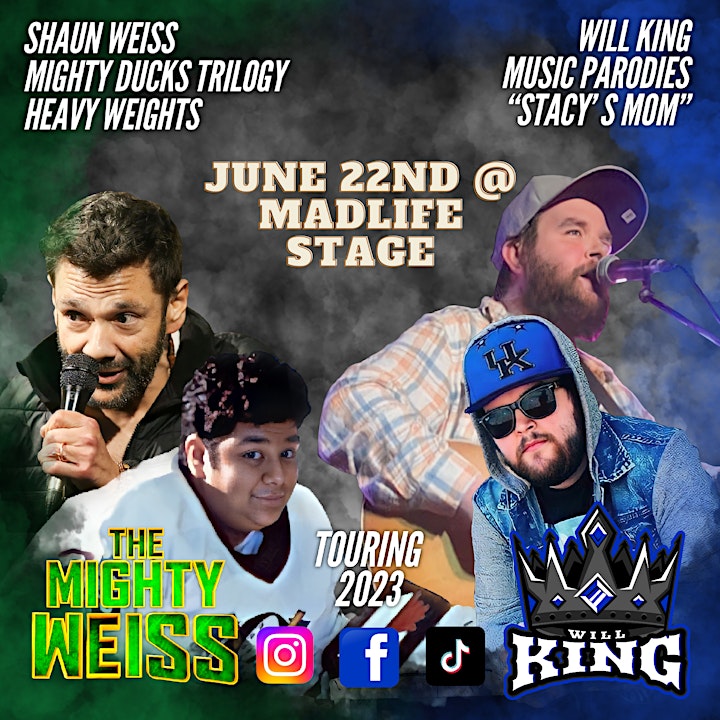 Shaun Weiss
HEADLINER
Born in New Jersey (1979) Weiss got his start in show business at the age of six. He appeared in over 50 national television commercials before landing his signature roles as Goldberg in Disney's Mighty Ducks trilogy (1992) and Josh in 90's cult classic, Heavyweights (1996). He had recurring roles on King of Queens and Boy Meets World and continued appearing in television ads until Weiss succumbed to a public bout with drug addiction and law enforcement. Weiss says the outpouring of public support he received while incarcerated inspired him to get clean. Now in his fourth year of recovery, the actor/ comedian is taking to the stage his story of triumph over addiction.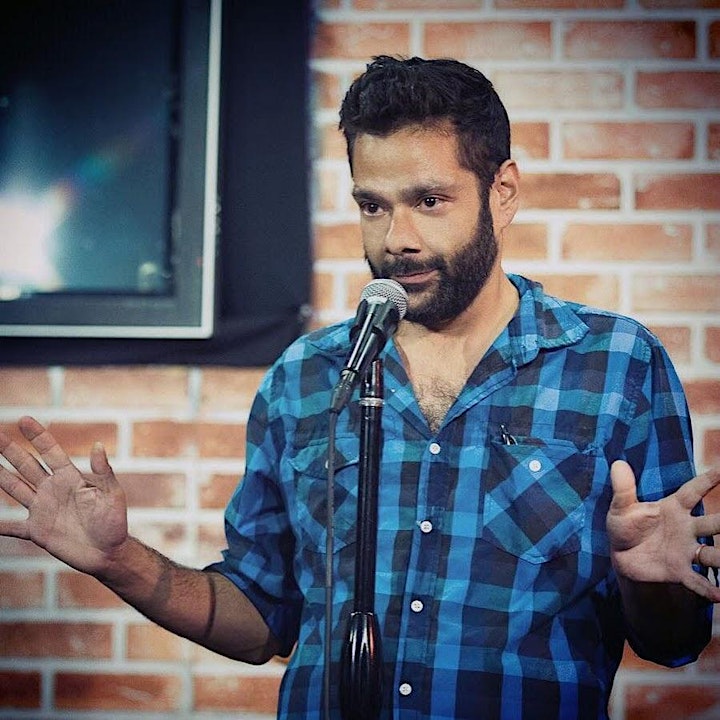 Will King
SUPPORT
FACEBOOK | INSTAGRAM | TIKTOK
Will King is a viral comedy and parody singer who currently has over 35 million views and 120k followers across social media. In 2022 he opened for O-Town, Ryan Cabrera, LFO, Chris Kirkpatrick of NSync, and Wheatus. He's also been performing on sold out comedy shows with Dusty Slay, Kevin James Thornton, and Ashley Hesseltine from the "Girls Gotta Eat" Podcast. In November 2022 Will was selected to participate in Kenan Thompson's Ultimate Comedy Showcase. You may have heard Will's parody of "Stacy's Mom" by Fountains Wayne that has amassed 20 million views in a little over 2 months. Follow Will on all socials @WillKingMusic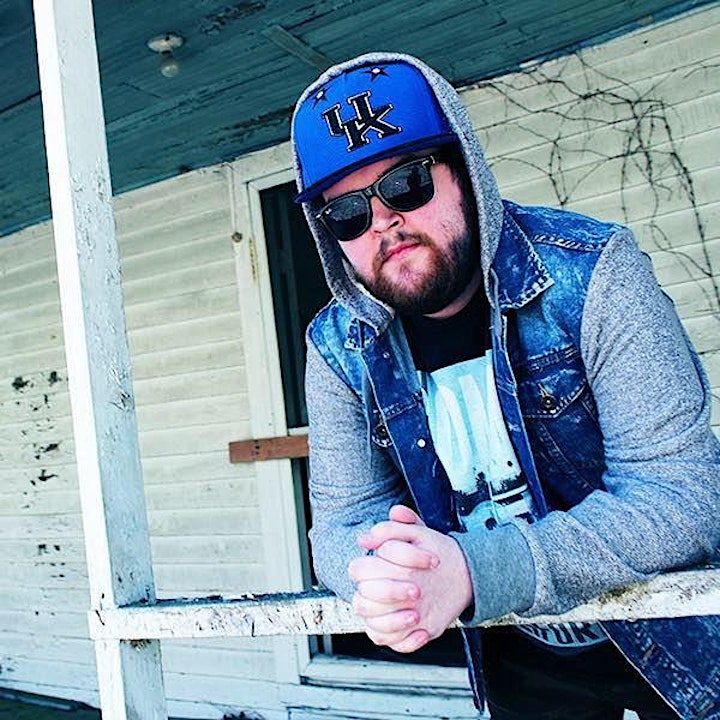 VENUE INFORMATION:
All ticket holders are able to order food and drinks during the event. Standing Room Ticket holders generally place their orders with the venue bar staff. Main Floor Reserved Table and VIP Balcony Table ticket holders are served by MadLife's friendly wait staff throughout the event.
Refer to the seating map below for a layout of the venue for this show. Please note the table arrangement is subject to change and not all tables may be available.
If You Wish To Select A Specific Reserved Table:
Holders of VIP Balcony and Main Floor Reserved Table tickets have the ability to select any available reserved table from the moment their tickets are purchased, up until 30 minutes BEFORE doors open to the event (i.e. if doors are at 6:30, cutoff time for selecting a reserved table would be at 6:00). Tables can be selected EITHER at the Box Office or by contacting the Box Office during its hours of operation at (678) 384-2363 ext. 1. Please note that tables cannot be selected online for this show and if you do not select a table, MadLife will select one for you. Selecting a table is not required, but is an option available.
For any wheelchair or ADA needs, please contact the Box Office in advance of the event at (678) 384-2363 ext. 1.
Please Note: Ticket Prices May Increase At Any Time
For any other questions regarding the event or tickets, please contact the Box Office during its hours of operation at (678) 384-2363 ext. 1.
Box Office hours of operation are Wednesday-Saturday 5:00 PM – 9:00 PM.