Ticketing Powered by
Wilkes and The Coles — LIVE at MadLife Stage & Studios on Thursday, July 21st at 8:00!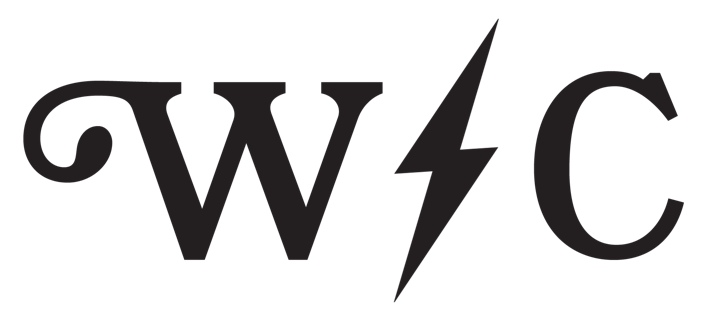 WILKES
WEBSITE | FACEBOOK | INSTAGRAM | TWITTER
I'm WILKES. I'm a story teller who speaks mostly through melody. I produce my own records because I'm an entrepreneur and it's good business. Some say I'm country. Some say I'm rock. Others swear up and down that I'm pop. Looking back on those last three sentences, maybe I'm a little bit, Dr. Suess. I was the front man of a pop/rock band (High Flight Society), I slung my hair and held the bass in a hard rock band (Disciple), I've strummed acoustic and sang background vocals for a country music trailblazer (Sam Hunt), and I now fall somewhere in between. I sang my heart out and showcased my catlike reflexes on The Voice Season 14. I've been doing this a long dang time. I could write a full-blown Tolkien-length novel series about my experiences in the music industry; however, we will call all that the back story. Welcome to the beginning.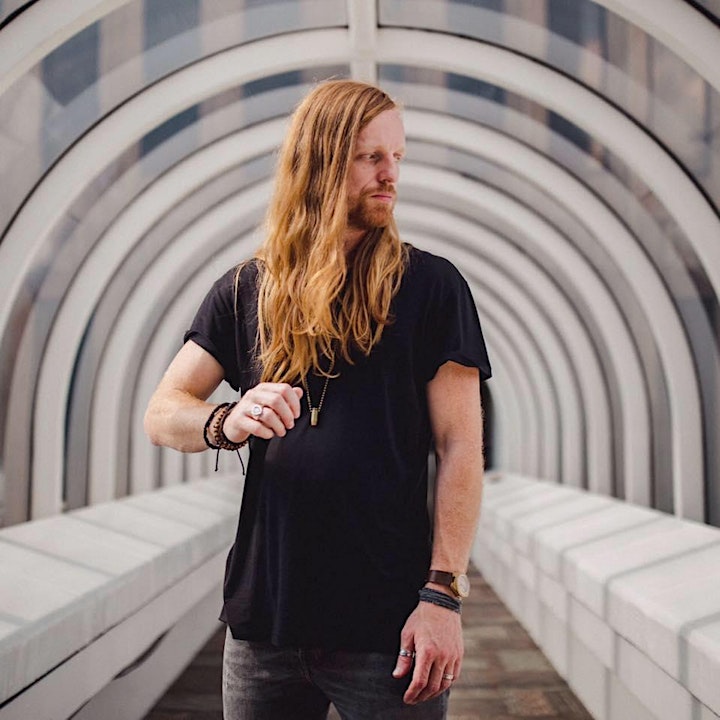 EB and Shane Cole
Growing up in the small town of Ellijay, nestled in the beautiful North Georgia mountains, EB Cole was in the perfect place for songs and stories to begin to grow from an early age. She began singing and entertaining audiences around the age of 15 and every year since her love for people and music seems to grow more and more. She's been writing songs, singing, and performing all over the world for the past 12 years and now resides in Nashville, TN with her husband Shane. The two travel and play music together for anyone who will listen.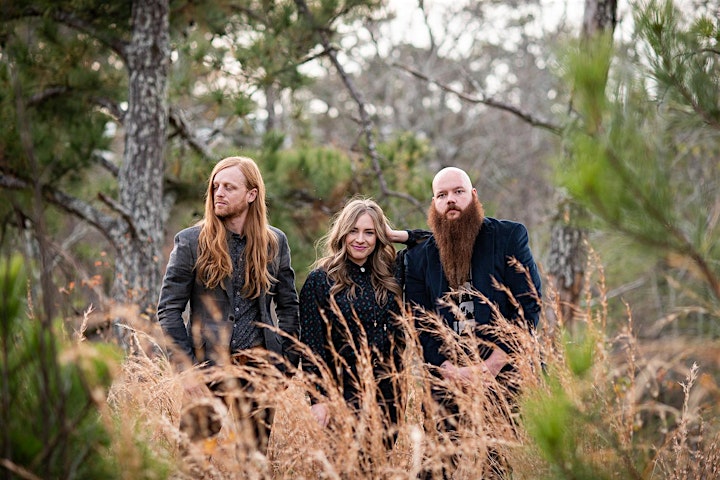 VENUE INFORMATION:
All ticket holders are able to order food and drinks during the event. Standing Room Ticket holders generally place their orders with the venue bar staff. Main Floor Reserved Table and VIP Balcony Table ticket holders are served by MadLife's friendly wait staff throughout the event.
Refer to the seating map below for a layout of the venue for this show. Please note the table arrangement is subject to change and not all tables may be available.
If You Wish To Select A Specific Reserved Table:
Holders of VIP Balcony and Main Floor Reserved Table tickets have the ability to select any available reserved table from the moment their tickets are purchased, up until 30 minutes BEFORE doors open to the event (i.e. if doors are at 6:30, cutoff time for selecting a reserved table would be at 6:00). Tables can be selected EITHER at the Box Office or by contacting the Box Office during its hours of operation at (678) 384-2363 ext. 1. Please note that tables cannot be selected online for this show and if you do not select a table, MadLife will select one for you. Selecting a table is not required, but is an option available.
For any wheelchair or ADA needs, please contact the Box Office in advance of the event at (678) 384-2363 ext. 1.
Please Note: Ticket Prices May Increase At Any Time
For any other questions regarding the event or tickets, please contact the Box Office during its hours of operation at (678) 384-2363 ext. 1.
Box Office hours of operation are Wednesday-Saturday 5:00 PM – 9:00 PM.