Michael Jackson Tribute – The Ultimate King of Pop
Michael Jackson Tribute – The Ultimate King of Pop — LIVE at MadLife Stage & Studios on Saturday, March 11th at 10:00!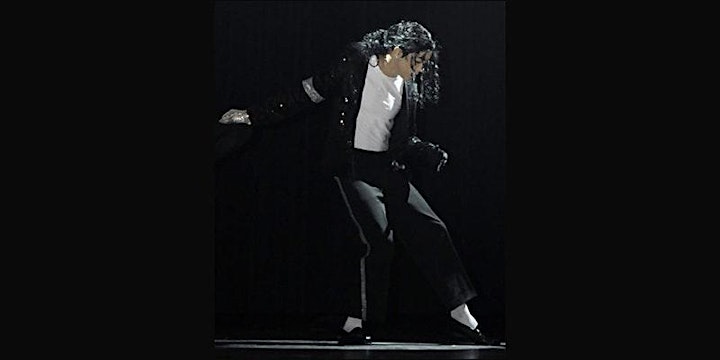 Michael Jackson Tribute – The Ultimate King of Pop
The "Ultimate King of Pop Live Experience" is the ultimate celebration of the most widely beloved entertainer and profoundly influential artist of all-time. The electrifying performance of Michael Jackson's top charting, award-winning catalog has thrilled crowds for decades and can be best described as magical, high energy and a "must see" performance. No other performer in history has had such an enormous influence in defining pop music for this generation and generations to come!
It is with great honor and utmost reverence that The King of Pop Live tribute band was formed. For anyone who wasn't fortunate enough to have witnessed Michael Jackson's live shows, the experience was undeniably one of the best live performances on the planet. It was with this idea in mind that The King of Pop Live Experience chose to re-create some of Michael`'s most memorable concert moments. The production team consist of Bobby Miller, as the ultimate Michael Jackson tribute artist, backed by some of the most talented dancers and musicians that have toured the US and abroad. Collectively, the team consists of over a 100 years of music and dance experience.
Since early childhood, Bobby has studied and emulated Michael's persona, voice and dance movements. His hard work has transcended him into one of America's top Michael Jackson tribute artist. Bobby along with his world class dancers and band form a fully-produced ensemble which re-creates the Michael Magic with every electrifying performance. Bobby embodies and exudes the spirit of the King of Pop on and off stage!
Bobby has evolved from performing for family for tips in a bucket to gracing the main stage! He has headlined many events, as well as opened for many major entertainment acts. Many events have gained attention from the press.
According to Bobby, "when the glove goes on … it's time to perform". Bobby feels as though he is the "real" Michael Jackson. Now that the King of Pop is no longer with us, Bobby and The Ultimate King of Pop Live Experience continue to honor Michael Jackson by giving fans an opportunity to experience the King of Pop Legacy through Bobby's performances. Bobby promises to always keep MJ's legacy alive!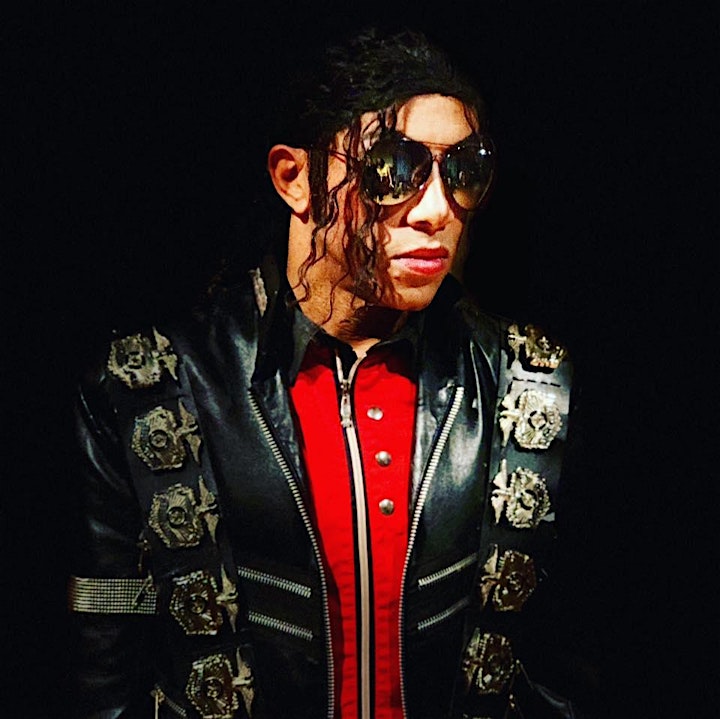 VENUE INFORMATION:
All ticket holders are able to order food and drinks during the event. Standing Room Ticket holders generally place their orders with the venue bar staff. Main Floor Reserved Table and VIP Balcony Table ticket holders are served by MadLife's friendly wait staff throughout the event.
Refer to the seating map below for a layout of the venue for this show. Please note the table arrangement is subject to change and not all tables may be available.
If You Wish To Select A Specific Reserved Table:
Holders of VIP Balcony and Main Floor Reserved Table tickets have the ability to select any available reserved table from the moment their tickets are purchased, up until 30 minutes BEFORE doors open to the event (i.e. if doors are at 6:30, cutoff time for selecting a reserved table would be at 6:00). Tables can be selected EITHER at the Box Office or by contacting the Box Office during its hours of operation at (678) 384-2363 ext. 1. Please note that tables cannot be selected online for this show and if you do not select a table, MadLife will select one for you. Selecting a table is not required, but is an option available.
For any wheelchair or ADA needs, please contact the Box Office in advance of the event at (678) 384-2363 ext. 1.
Please Note: Ticket Prices May Increase At Any Time
For any other questions regarding the event or tickets, please contact the Box Office during its hours of operation at (678) 384-2363 ext. 1.
Box Office hours of operation are Wednesday-Saturday 5:00 PM – 9:00 PM.