Shania Twin (The Ultimate Tribute to Shania Twain) | SELLING OUT – BUY NOW!
Shania Twin (The Ultimate Tribute to Shania Twain) – LIVE at MadLife Stage & Studios on Friday, May 6th, 2022 at 7:30!
Shania Twin (The Ultimate Tribute to Shania Twain)
Donna's childhood was not a typical one. Her father was in "Retail" and was transferred frequently. Because Donna traveled often as a child, this type of life became normal for her and she continues to travel to this day because of the entertainment business she has chosen.
After leaving home, Donna settled in the small village of Thessalon, Ontario. She resided there for 3 years and was extremely successful with her small bakery business which she operated from her farm house situated on 160 acres of land.
She then moved to Sudbury to live and work with her sister. It was here that she was surprised and pleased to receive compliments from strangers commenting on how she looks like "Shania Twain". Even Shania Twain had commented that after seeing a poster of Donna, "I thought that was me!!! Donna is the best 'Shania Twain Tribute out there."
Donna put in countless hours practicing to sing like Shania, watching her videos over and over, studying to emulate her moves and the way she presented herself.
Donna met with an agent in the music business and after listening to her sing, and not to mention her uncanny resemblance to one of country music's most beautiful and successful women, it was obvious that Donna was about to embark on something that would change her life forever.
They worked to put a band together, practiced for a few months, and the rest is history. Donna has been on the road since March of 1996 as the most successful Tribute Act in Canada and throughout the United States and Europe.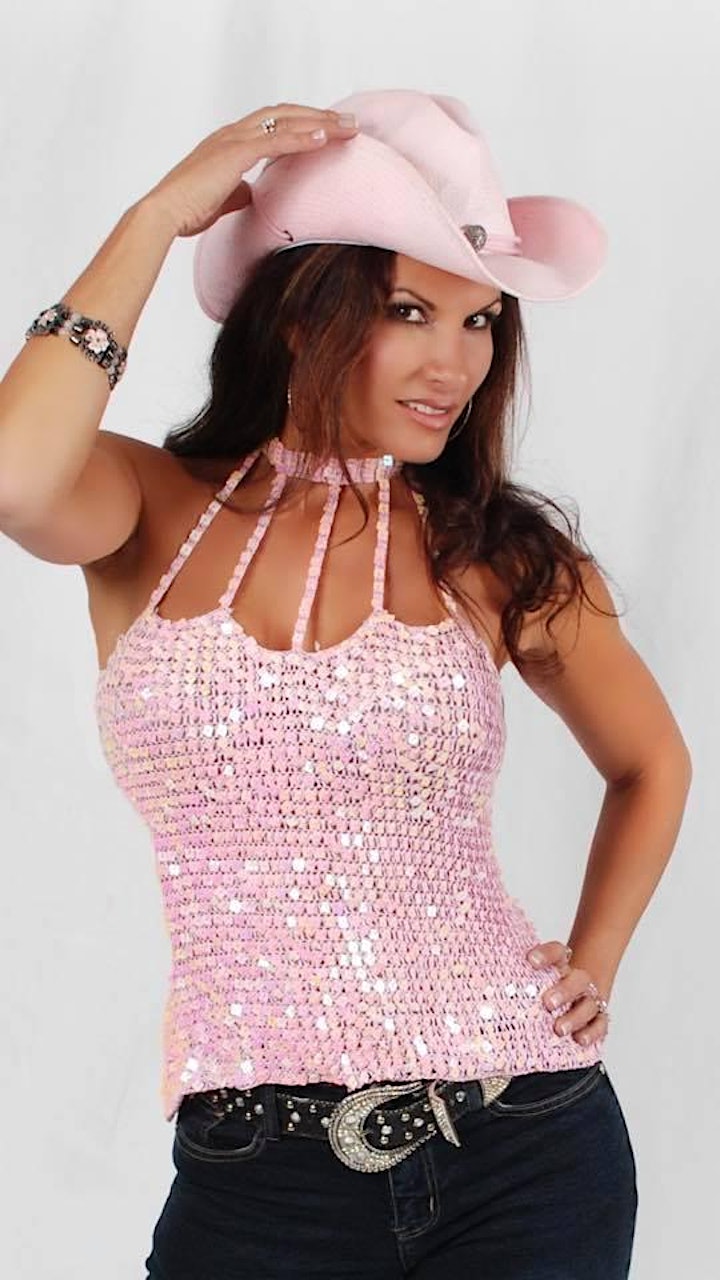 VENUE INFORMATION:
All ticket holders are able to order food and drinks during the event. Standing Room Ticket holders generally place their orders with the venue bar staff. Main Floor Reserved Table and VIP Balcony Table ticket holders are served by MadLife's friendly wait staff throughout the event.
Refer to the seating map below for a layout of the venue for this show. Please note the table arrangement is subject to change and not all tables may be available.
If You Wish To Select A Specific Reserved Table:
Holders of VIP Balcony and Main Floor Reserved Table tickets have the ability to select any available reserved table from the moment their tickets are purchased, up until 30 minutes BEFORE doors open to the event (i.e. if doors are at 6:30, cutoff time for selecting a reserved table would be at 6:00). Tables can be selected EITHER at the Box Office or by contacting the Box Office during its hours of operation at (678) 384-2363 ext. 1. Please note that tables cannot be selected online for this show and if you do not select a table, MadLife will select one for you. Selecting a table is not required, but is an option available.
For any wheelchair or ADA needs, please contact the Box Office in advance of the event at (678) 384-2363 ext. 1.
Please Note: Ticket Prices May Increase At Any Time
For any other questions regarding the event or tickets, please contact the Box Office during its hours of operation at (678) 384-2363 ext. 1.
Box Office hours of operation are Wednesday-Saturday 5:00 PM – 9:00 PM.