Ticketing Powered by
Last Chance Riders – High Octane Rock n' Roll Cover Band
Last Chance Riders – High Octane Rock n' Roll Cover Band — LIVE at MadLife Stage & Studios on Wednesday, August 24th at 7:30!
Last Chance Riders
WEBSITE | FACEBOOK | INSTAGRAM | TWITTER
Fronted by a soulful powerhouse vocal, captivating guitar hooks and face melting leads, Last Chance Riders delivers a timeless rock 'n roll, high-octane performance backed by an explosive rhythm section.
Inspired by The Allman Brothers Band, Led Zeppelin, The Rolling Stones, AC/DC, Janis Joplin and David Bowie – the Last Chance Riders have a broad blend of influences that result in a unique sound that is their own. The band plays original music and stays busy constantly writing new material. After the release of their first studio album "Jet Lag Super Drag" in 2018 and their second album "Tangled Up" coming out spring 2020, Last Chance Riders will be touring throughout Europe and the Southeast with a powerfully engaging live set.
The band formed at a charity festival in Dahlonega, GA in 2018. Drawing on their exploration of numerous genres, their songwriting is inspired by driving classic guitar riffs with a southern rock vibe.
Self-financed, the band went into Sonica Studios with award winning producer John Briglevich, to put together eight songs including the single, "Downright Disgusted," which ties together common themes of the album with stories of hardship and endurance. Inspirational lyrics, passionate players and an unrelenting drive has brought Last Chance Riders to the forefront of the Atlanta music scene.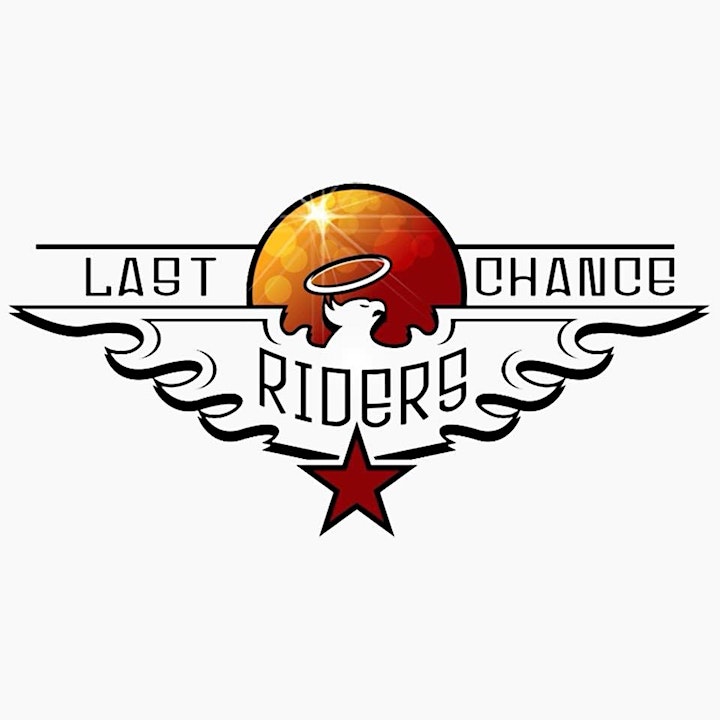 VENUE INFORMATION:
All ticket holders are able to order food and drinks during the event. Standing Room Ticket holders generally place their orders with the venue bar staff. Main Floor Reserved Table and VIP Balcony Table ticket holders are served by MadLife's friendly wait staff throughout the event.
Refer to the seating map below for a layout of the venue for this show. Please note the table arrangement is subject to change and not all tables may be available.
If You Wish To Select A Specific Reserved Table:
Holders of VIP Balcony and Main Floor Reserved Table tickets have the ability to select any available reserved table from the moment their tickets are purchased, up until 30 minutes BEFORE doors open to the event (i.e. if doors are at 6:30, cutoff time for selecting a reserved table would be at 6:00). Tables can be selected EITHER at the Box Office or by contacting the Box Office during its hours of operation at (678) 384-2363 ext. 1. Please note that tables cannot be selected online for this show and if you do not select a table, MadLife will select one for you. Selecting a table is not required, but is an option available.
For any wheelchair or ADA needs, please contact the Box Office in advance of the event at (678) 384-2363 ext. 1.
Please Note: Ticket Prices May Increase At Any Time
For any other questions regarding the event or tickets, please contact the Box Office during its hours of operation at (678) 384-2363 ext. 1.
Box Office hours of operation are Wednesday-Saturday 5:00 PM – 9:00 PM.