Ticketing Powered by
The 2022 Atlanta Blues Challenge — Presented by The Atlanta Blues Society
The 2022 Atlanta Blues Challenge — Presented by The Atlanta Blues Society — LIVE at MadLife Stage & Studios on Sunday, August 21st at 1:00!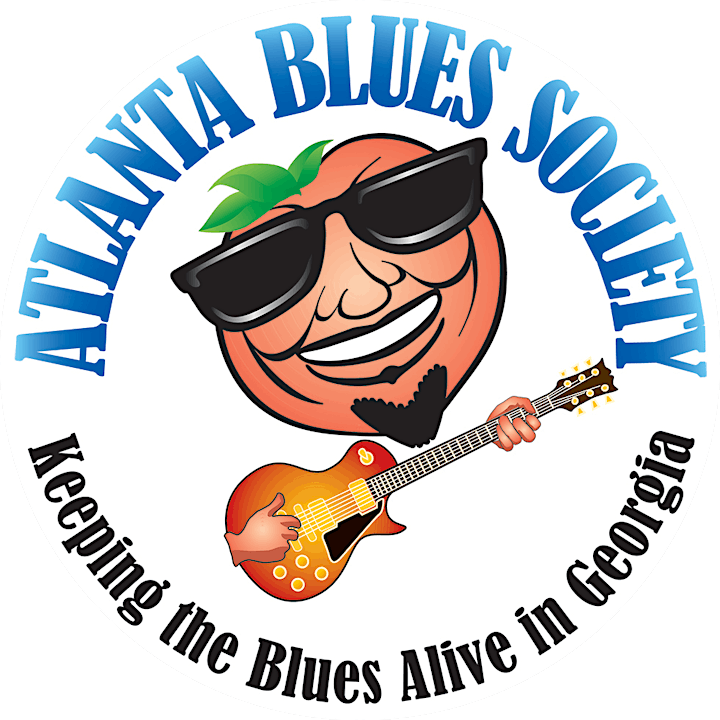 The 2022 Atlanta Blues Challenge — Presented by The Atlanta Blues Society
The International Blues Challenge represents the worldwide search for those blues bands and solo/duo blues performers ready for the international stage, yet just needing that extra big break. Each affiliated Blues Society of The Blues Foundation has the right to send a band and solo/duo musician(s) to represent its organization at the IBC.
The IBC is judged by blues professionals from across the world who have years of experience in listening to, producing, and creating blues music. The Blues Foundation has established a set of criteria by which all competing musicians are evaluated throughout the five days of the IBC.
Affiliated Blues Societies are required to stage a live regional preliminary IBC competition, with the winner of that event representing the organization in the International Blues Challenge held annually in Memphis, TN along historic Beale Street. While affiliated Blues Societies are encouraged to follow The Blues Foundation's structure and rules during their local challenges, each organization is free to structure its preliminary rounds as it sees fit, as long as a true challenge between multiple musicians takes place resulting in a single band and/or solo/duo artist(s) being identified.

2022 Atlanta Blues Challenge Acts
1:10 PM — Mongo Pretty – Youth Act
1:45 PM — Drew Ashworth – Solo/Duo Act
2:25 PM — Wasted Potential Brass Band
3:05 PM — Men of Simply Awesome Entertainment
4:10 PM — Let It Rip Band
4:50 PM — William 'Bluesman' Reed and The Juke Joint Dukes
5:30 PM — The Trouble Tones
6:15 PM — Hughes Taylor Band
6:55 PM — Cannonball Red and the Headhunters
VENUE INFORMATION:
All ticket holders are able to order food and drinks during the event. Standing Room Ticket holders generally place their orders with the venue bar staff. Main Floor Reserved Table and VIP Balcony Table ticket holders are served by MadLife's friendly wait staff throughout the event.
Refer to the seating map below for a layout of the venue for this show. Please note the table arrangement is subject to change and not all tables may be available.
Please Note: This is a General Admission ticketed event, meaning seating is available at a first-come, first-served basis.
For any wheelchair or ADA needs, please contact the Box Office in advance of the event at (678) 384-2363 ext. 1.
Please Note: Ticket Prices May Increase At Any Time
For any other questions regarding the event or tickets, please contact the Box Office during its hours of operation at (678) 384-2363 ext. 1.
Box Office hours of operation are Wednesday-Saturday 5:00 PM – 9:00 PM.